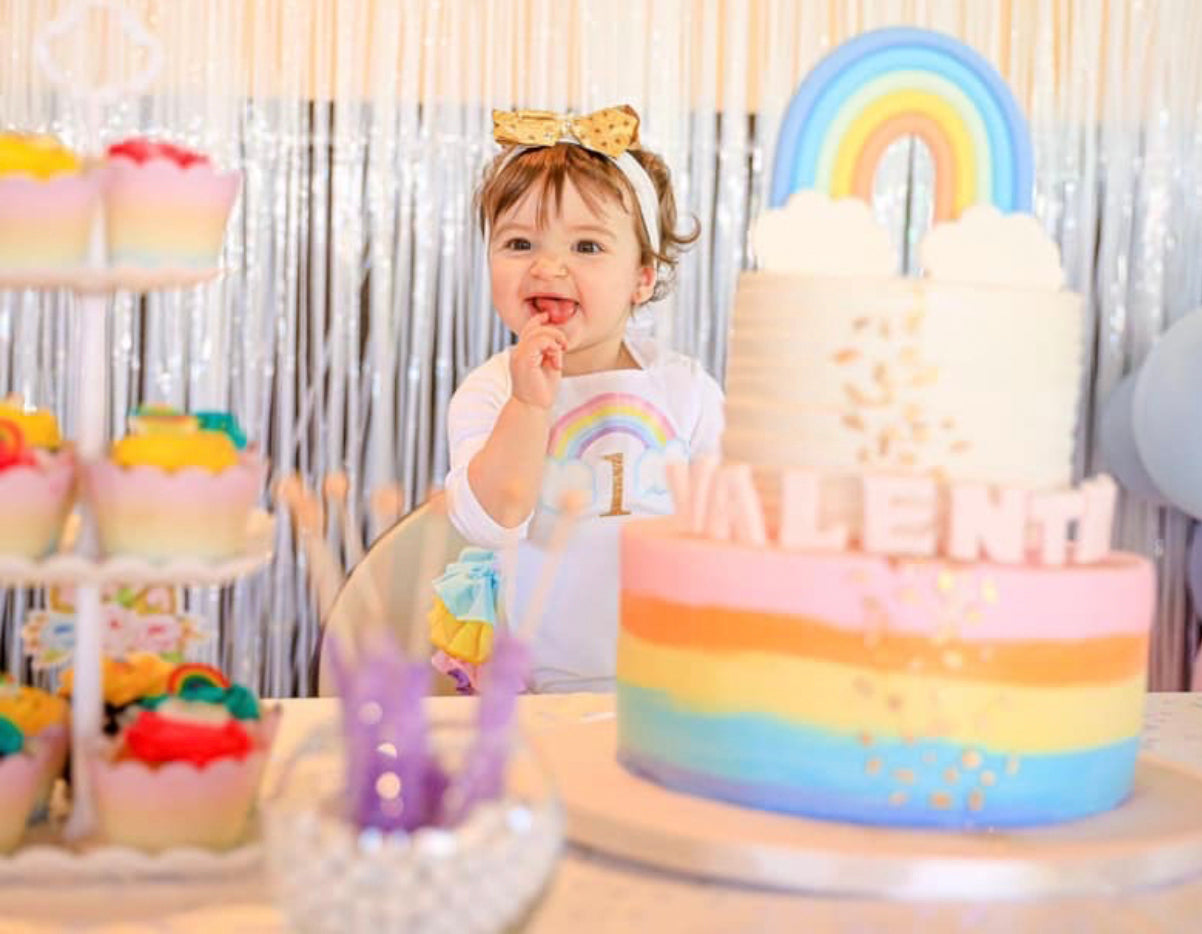 May 07 , 2020
We have a wide selection of cakes design to that special person in their special day.... but if you have something in mind, we create it for you.
We invite you to follow us on Facebook and Instagram.
For inquiries and orders, please contact us by email or by filling out this form. Thank you!
---